tickletheory posting in

plainstyles
Another dark (but not
too dark
) alternative to my
lighter
floral
themes. I've gone back to using
Plain Tabula Rasa
as a base theme because it's still the lightest among all that I've tried. This is also the most lightweight among the 4 floral themes.
Huhuhu. Can't wait for the meta viewport tag fix in the future.
If you have theme requests, you can
comment here
.
Background from
rawpixel.com / Freepik
Features:
mobile-friendly; designed for mobile, tablet, and desktop. Works with 2 or 3 column page setups.
More screenshots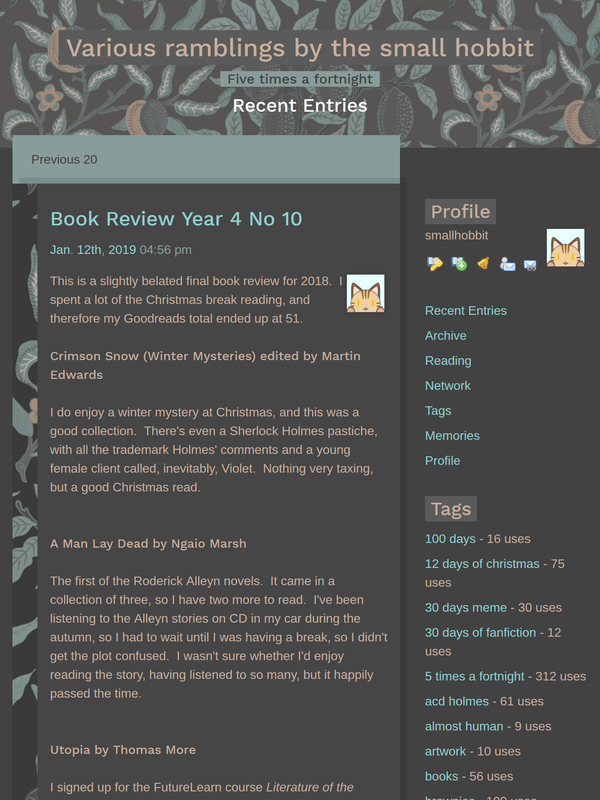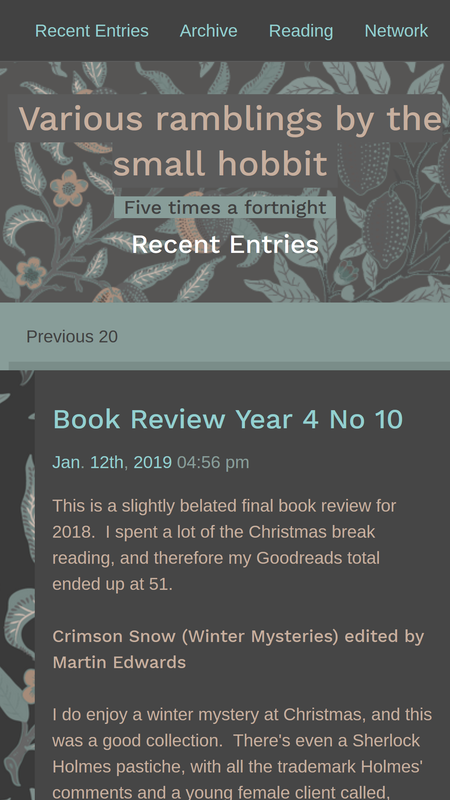 Guide
1. Switch to the
Plain Tabula Rasa Layout
.
2.
Customize your journal style.
Go to
Custom CSS
and follow the instructions below.
4. I would appreciate it if you could credit

plainstyles
on your bio.
Feel free to customize and tweak however you want. :)
---
Custom Stylesheet URL
This is necessary to link to Google Webfonts that this theme uses. Copy-paste this URL to the
textbox here
---
Custom CSS
Copy-paste this CSS to the
'Use embedded CSS' box here
.
Keep "Use layout's stylesheets" ticked.
This is needed for to make the layout responsive in mobile devices so until Dreamwidth pushes a fix for this, I need to keep this on.
Save the changes you made.
Your settings page should look like this:
---
Customize
This theme works best with columns (2, 3, any column setup).
Fonts
This theme use sans-serif fonts:
- Primary font (content): 'Arimo'
- Secondary font (header): 'Work Sans'
Don't forget to change the
Custom CSS URL
if you want to change to different
Google webfonts
.
Feel free to change as much as you'd like.
---
Credit in bio